Who we are? Sis Ayakkabı or Sandra? Why you must prefer us and what is our vision?
Sis Ayakkabı was established in 1989 in Beyoğlu which is a very famous place in İstanbul by people who full of design love at a small workshop. Our target is always designing and producing shoes which are top quality without thinking of our future. Then, we have announced our second brand that was Sandra. After years, Sis Ayakkabı has become one of a high-class brands in Turkey.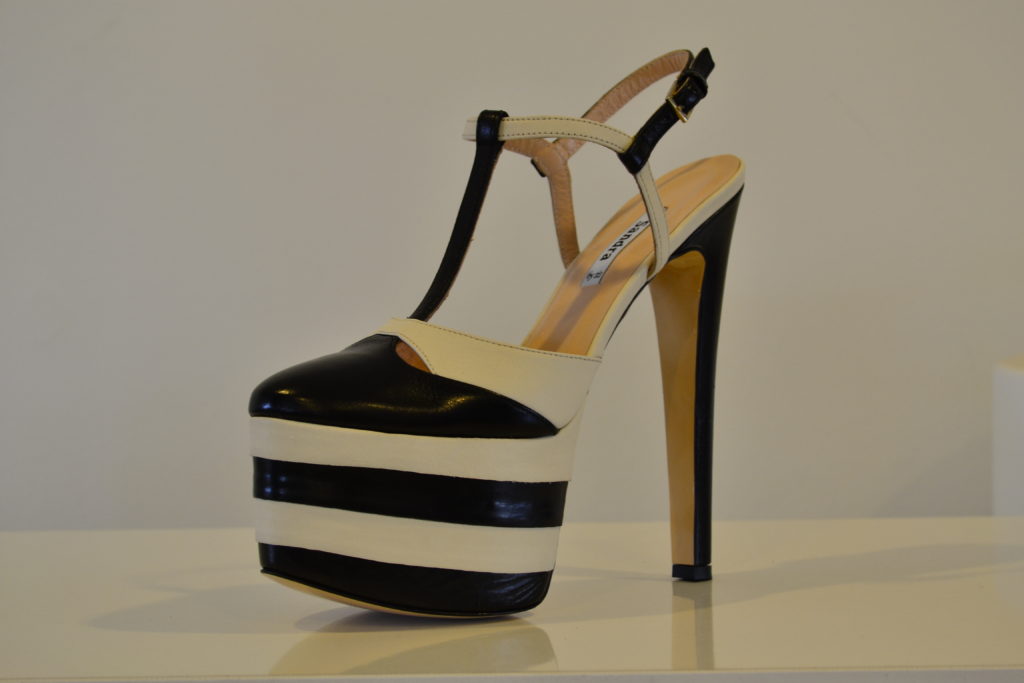 After a little while, Sis Ayakkabı has gained new customers who has came from abroad which Russia, Kazakhstan, Baku and also nearly all Europe countries. Because of the quality of our shoes and our design passion makes us very trustworty brand all over the world. If you want to learn details about our history and our firm please visit us or contact us by phone or e-mail
Have you still questions about us…?
As we mentioned above, our claim is that we are one of the biggest and trustable producer in Turkey. All of this information you have any doubts about this claim please contact us or visit us. We are sure that we are the best.