Some information about us
You can find some information our production system, how do produce our shoes etc.
Hand Made
Handmade production is not only a way to produce shoes but also the crucial point which made us famous brand. Thus our production system almost bases on %25 handmade
Mechanisation
Machines which is really very crucial role on these days are big part of our production system. They are so important tool for standardization and regular fabrication. To sum up, our production system bases on %75 of machines
Support
We are almost 75 person in our factory(without hr department), every person has a different role on this process. This system provides us a plenty of advantages and because of these system we have been an important producer.
Have you still questions?
We are the Giants' Choice
More than 200 global and local companies prefer Sis Ayakkabı and you can see some of them below.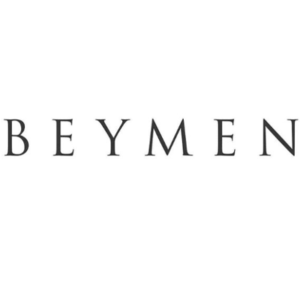 Beymen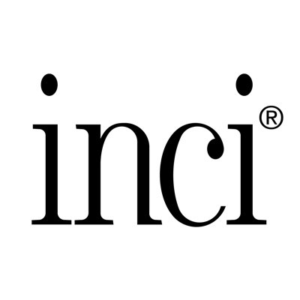 İnci Deri
Get in Touch
You need more information about us?
Find us at the office
Keresteciler Sitesi Fatih Caddesi Yüksel Sokak No: 17/2 Güngören, İstanbul, Turkey
Give us a ring
+90 212 637 78 65 
info@sisayakkabi.com.tr